$ 117 million fund launched in Europe to purchase catalogs of local legends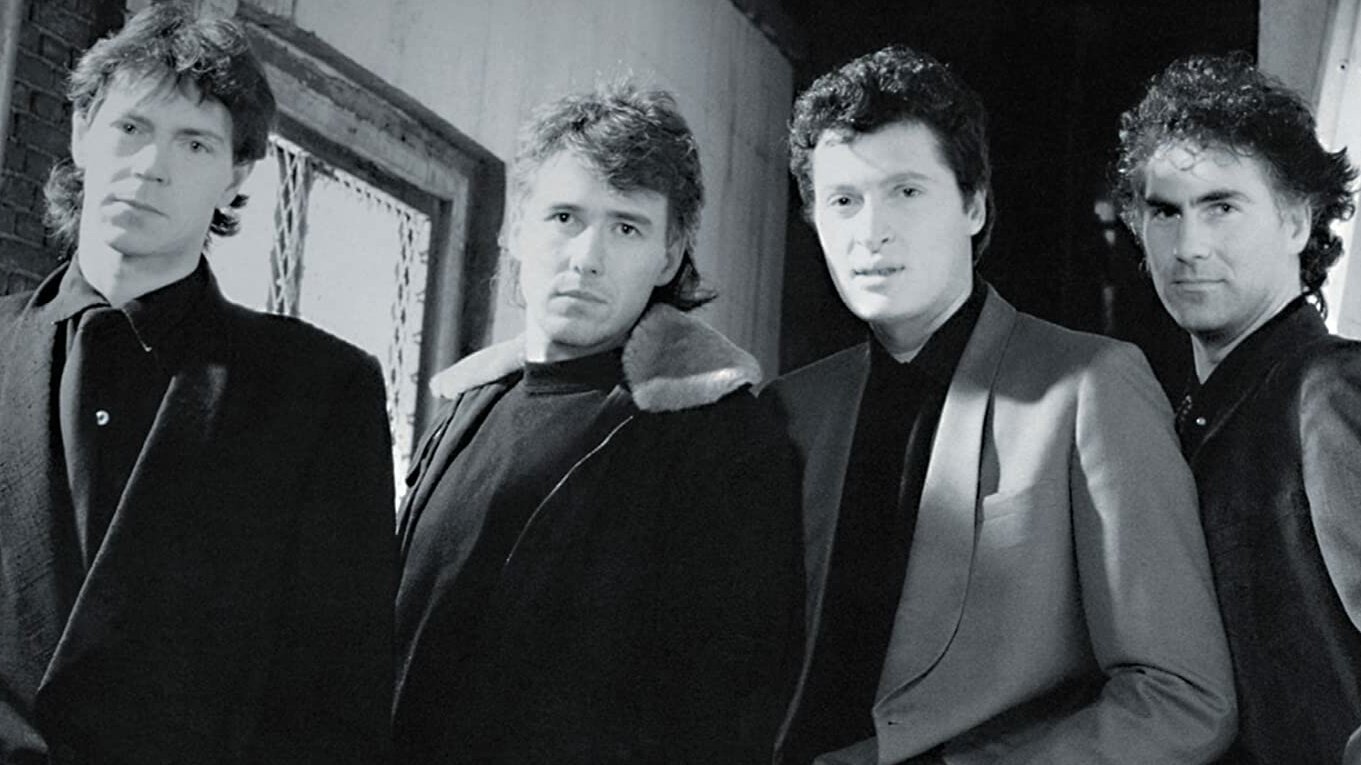 As billions of dollars in music funds invest in the music industry, nine figures don't always make the headlines.
However, a new fund has been launched in Europe which still deserves to be covered.
The Netherlands-based Pythagoras Music Fund (PMF), which MBW has confirmed to be worth 100 million euros ($ 117 million), has just acquired 100% of the shares of Dutch music companies Nanada Music and Red Bullet from Dutch music industry legend Willem van Kooten.
One of the four of PMF managing partners, Hein van der Ree told MBW that Pythagoras, who is funded by institutional investors and Dutch private investors, is seeking purchase rights worldwide but will focus primarily on continental Europe, where he will seek to strike deals with iconic artists, or 'bob Dylans local ".
Nanada and Red Bullet are home to such artists, including Shocking Blue, Golden Earring, and Focus.
The catalog acquired by Pythagoras contains the master and the publishing rights of Shocking Blue's Venus, who reached No. 1 on the Billboard Singles Chart by three different artists; Shocking Blue, Stars on 45 and Bananarama.
Focus shot included Hocus pocus and Dutch rock legends Golden Earring's Radar love, an iconic recording that has achieved worldwide success.
The entire catalog contains around 30,000 copyrights and 6500 master recordings, with what Pythagoras says are "many important Dutch artists" such as BZN, Earth & Fire and Sandy Coast.
The other three managing partners of PMF are John Ewbank, Michiel Boere and Rob Hendriks.
John Brands is co-founder and consultant of PMF.
"We feel privileged that Willem has entrusted PMF with his legacy."

Hein van der Ree, CMP
Hein van der Ree, one of PMF's four managing partners, said: "Willem is the godfather of the Dutch music industry. We have known each other for a very long time.
"We feel privileged that Willem has entrusted PMF with his legacy. PMF will manage Nanada and Red Bullet with care and respect and will continue to care for the many fantastic artists and songwriters.
"We are delighted that Willem has agreed to maintain a position on the board of directors as a non-executive director."
"This transaction provides continuity and I will remain on board to further develop the potential of the Red Bullet and Nanada Music catalogs."

Willem van Kooten
Willem van Kooten said: "I am extremely happy to know that I am leaving our artists, writers and company staff in the capable hands of a Dutch compatriot with an international history as an editor and record holder; Mr. Hein van der Ree, and his partners from the Pythagoras Music Fund.
"This transaction ensures continuity and I will remain on board to further develop the potential of the Red Bullet and Nanada Music catalogs. "Music trade around the world