Barcelona $ 1.57 billion in debt, seeks to sell media stake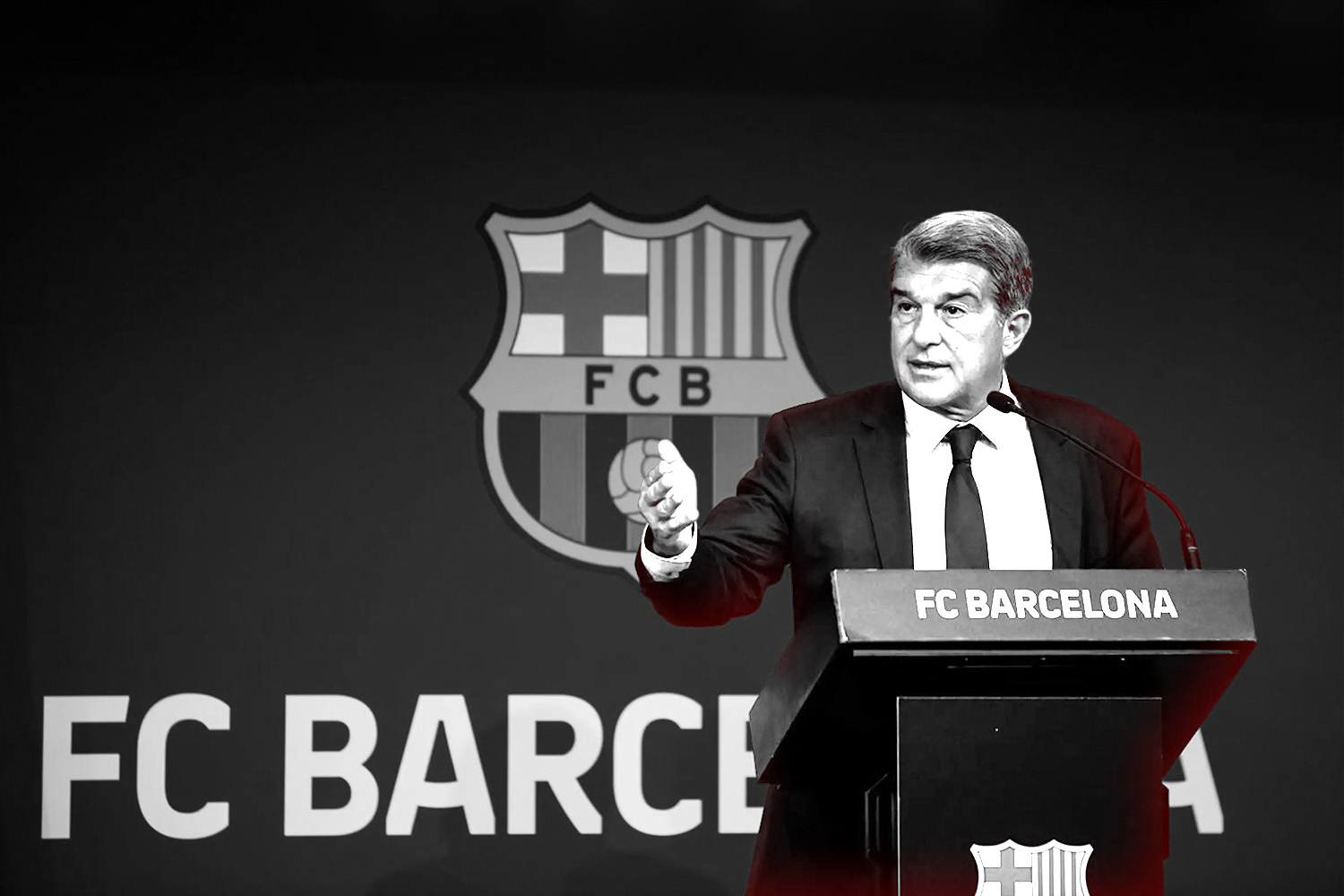 FC Barcelona is looking for a point of support to get out of the debt of 1.57 billion dollars.
The club is looking at sell a $ 58.1 million in participation at Barca Studios, the club's media production arm, with the buyer then pumping an additional $ 58.1 million into the business.
Launched in September 2019, Barca Studios is producing a fictional teen drama and partnering with Sony Music on an animated series and a MOJO coaching app on training videos.
President of the Joan Laporta club noted in August that 17 investors were interested in Barca Studios. His predecessor, Josep Maria Bartomeu, had sought to sell a 49% stake for $ 116.2 million.
Barcelona reported $ 558.9 million in losses during the financial year 2020/2021 on $ 733.2 million in revenue – a decrease of 26% year-on-year.
The club hiring Goldman Sachs will sell $ 625 million in private placements.
Laporta said in August that the team salaries totaled 103% of his income, which is about 20-25% higher than its competition. He added that the club can get their finances back in a year and a half.
In the same month, superstar Lionel Messi signed with Paris Saint-Germain after a failed deal with Barcelona due to the team's financial constraints.
In April, Forbes said Barca were the the most precious football club in the world, at $ 4.76 billion.