Commissioners Discuss Pros and Cons of Proposed Music School Location | Local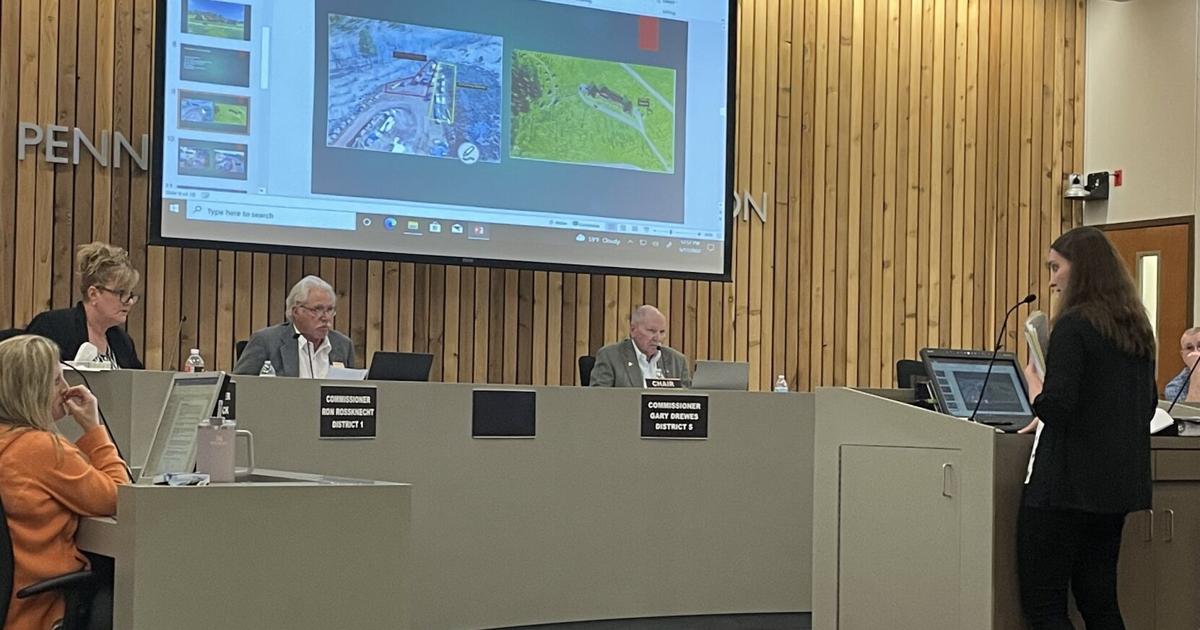 A public hearing for a Planned Unit Development (PUD) overlay that would allow a three-week-a-year classical music school to be run from a residential home has filled the Pennington County Commission's chambers Tuesday morning.
Katie Smirnova and Brett Walfish, founders of the Rushmore Music Festival, attended Tuesday's meeting hoping to bring their music program home on Moon Meadows Drive, seeking a PUD that would allow a single-family residence to be used as an educational music camp, performance hall, guest room and provide practice cabins for students.
Smirnova and Walfish founded the program in 2015, previously operating out of Black Hills State University in Spearfish. The organization would allow students between the ages of 12 and 18, through an audition process, to study for three weeks a year tuition-free, as well as in-house faculty.
Supporters and opponents of the music camp of Smirnova and Walfish addressed the commission for hours. Neighbors have expressed concerns about altered aesthetics, infrastructure issues, and noise. Supporters praised the school's vision, its professional caliber and how it would improve the Black Hills, comparing it to Juilliard.
The Commission worried about conflicting details, such as the number of students who would attend, the number of cars coming and going, and the number of people who could attend the concerts offered by the school. Security concerns have also been expressed regarding access and roads.
"We have received a lot of different information than what we had before," Commission Chairman Gary Drewes said.
"My issue is that the infrastructure is zoned for residential and not commercial," Commissioner Deb Hadcock said. "It's not just about the festival in your house. It's about everything that goes into the infrastructure to make this event possible in this region.
Smirnova and Walfish, along with many of their supporters, argued that traffic would be minimal, with carpooling and student drop-offs rather than parking. They also noted compromises they would be willing to make at their request, including dropping concerts. They estimated that there would rarely be more than 30 people.
Commissioner Hadcock initially put forward a motion of denial without prejudice, explaining that this meant they were still open to finding a workable solution, but could not approve as is. Commissioners were subsequently briefed on the Planning and Zoning recommendation to approve the PUD with 27 conditions.
Members of the Department of Planning and Zoning and the State Attorney's Office were on hand to answer questions.
Commissioners voted unanimously to continue the item at their next regular meeting on June 10 and discussed having a separate meeting with neighbors and Smirnova and Walfish.