Entrepreneur, record producer and musical director. Damon Dash to Judge and Receive Lifetime Achievement Award at Yes National Business Challenge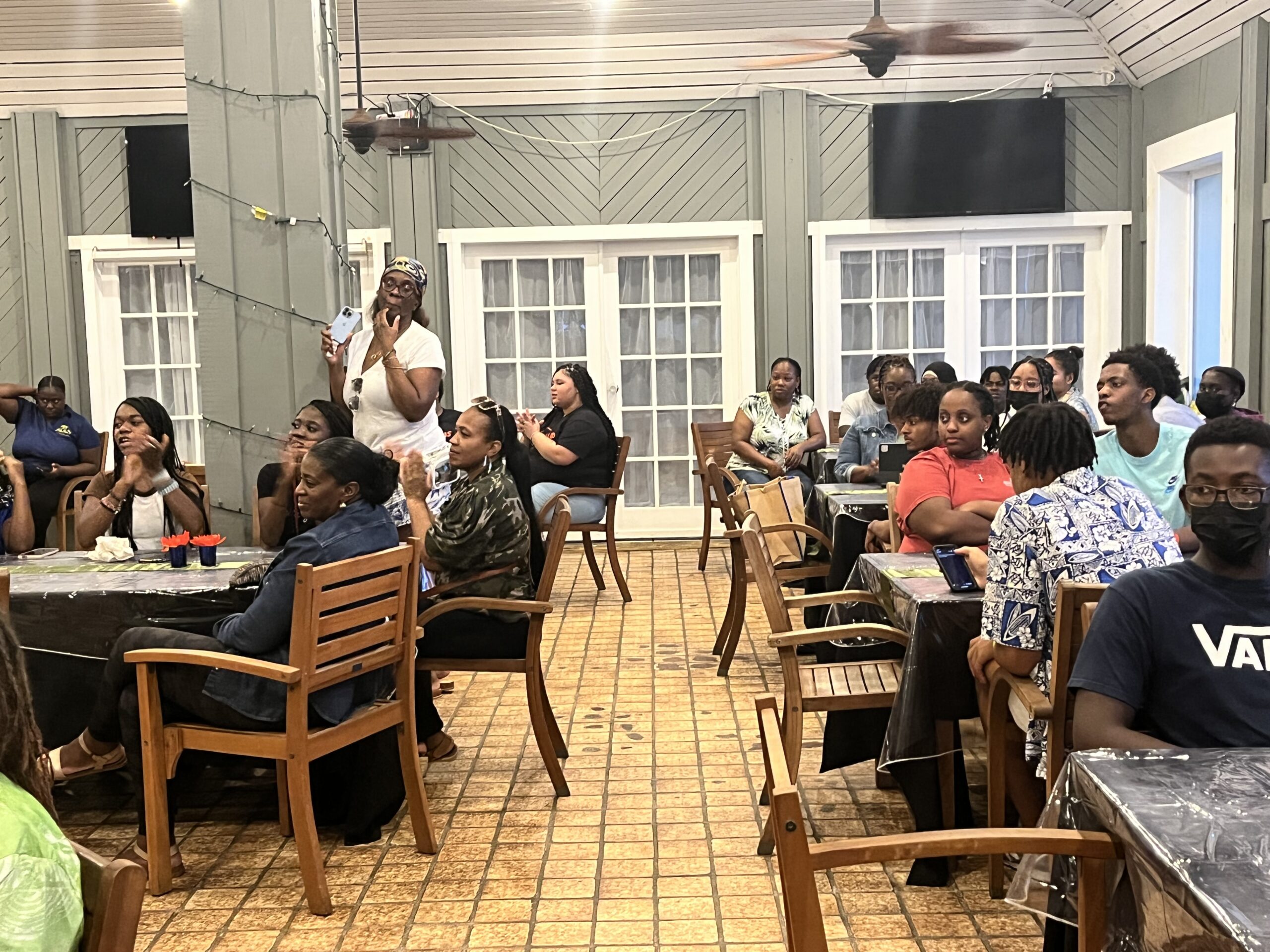 Entrepreneur, record producer and music executive Damon Dash is set to judge and be honored with the inaugural Lifetime Achievement Award at this year's YES National Business Plan Challenge.
Dash, who was at the opening ceremony on Thursday, expressed how happy he was to be part of the event. He said: "It feels good and I like it when we do things for ourselves in an environment like this."
This is the second year that the non-profit organization Young Entrepreneurz Solutions has organized the YES National Business Plan Challenge on the island of Sainte-Croix. This year, challengers come from states such as California, New Jersey, Texas and Miami, and teams from St. Croix and St. Thomas will compete for a grand prize of $1,000 for each member of the crew. Second place winners will win $250 and $100 for the remaining entrants.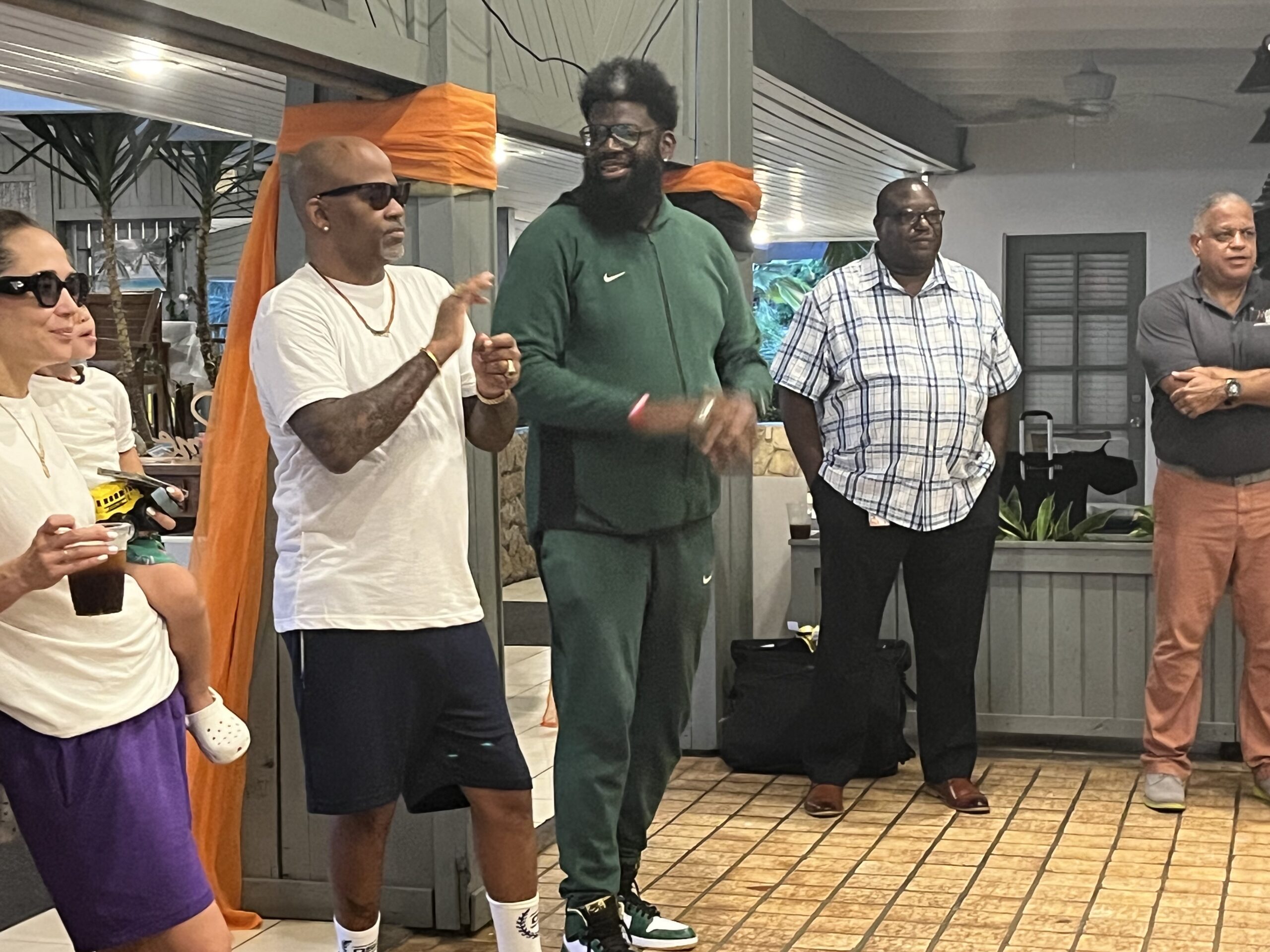 "Last year, five teams competed and this year they're bringing 10," said executive director Ernest Ruffin, Jr, an award-winning adjunct professor at Rutgers University who teaches entrepreneurship. "The competition is getting tougher and we had to turn some teams down because of capacity," Ruffin said. "Next year should be even bigger."
As the winner of the competition, Dash said he was looking for "A business plan where people are passionate about what they sell. I prefer people trying not just to make money, but to make money on things they would do for free.
Asked about being honored with the first YES Lifetime Achievement Award, Dash said, "It feels good to know that other people like you. Many of us are culturally seeking appreciation from other cultures, I like to receive appreciation for my culture".
On Thursday, a welcome ceremony was held at the Palms at Pelican Cove. On Friday, the executives received their YES Awards, and the students presented their business plan. The winners will be announced on Saturday.
Ruffin started the Young Entrepreneurz Solutions program after realizing the need for young entrepreneurs of color. "I said, let me create a program to reach young people and let them get excited about entrepreneurship," Ruffin said. He then started in 2014 and visited St. Thomas in 2015, where he met Tourism Commissioner Joseph B. Boschulte, then working for WICO. Ruffin said, "Our first YES Business Plan Challenge in the Virgin Islands was in 2015 in St. Thomas, Commissioner Boschulte supported the program by allowing us to host it in his WICO offices."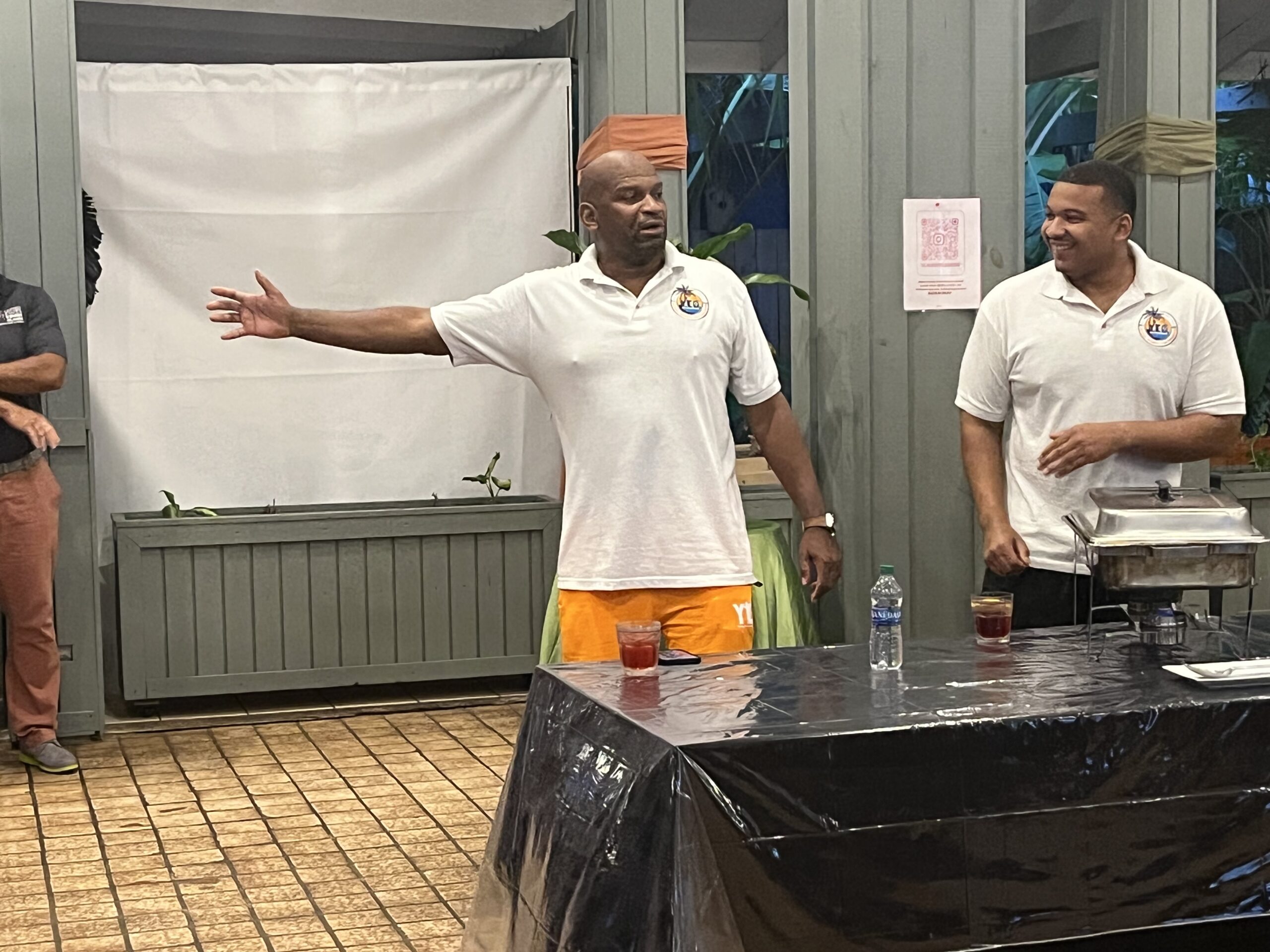 Boschulte, who was present at the event, said: "It's great from a human point of view to see all these young faces. It's really gratifying to see these young faces and know they're up for the challenge.
"From a professional point of view of course, we like to see faces all around and hear the different places they come from. This hopefully helps us train the next generation of people who come to the US Virgin Islands. Finally, to have national and international faces and discover the territory like Damon Dash, they take it over and publish their experiences of the United States Virgin Islands for people to discover.
"The icing on the cake is that we have a team from Sainte-Croix and one from Saint-Thomas," said Boschulte.
VI Lottery Executive Director Raymond Williams, who was also present at the event, said, "We have come up with a new slogan at VI Lottery that says 'New Wave of Opportunity' and our goal is to build this wave. Just as the ocean comes and goes, new, fresh all the time, always changing, that's our goal.
He continued, "It's an example of how everyone wins. The money that comes into our program gives us the opportunity to sponsor the arts, sports, music, etc. Anything associated with a non-profit. »