Has the time come for technology to bridge the gap between the music industry and the hospitality sector at large to help increase the number of live opportunities for artists?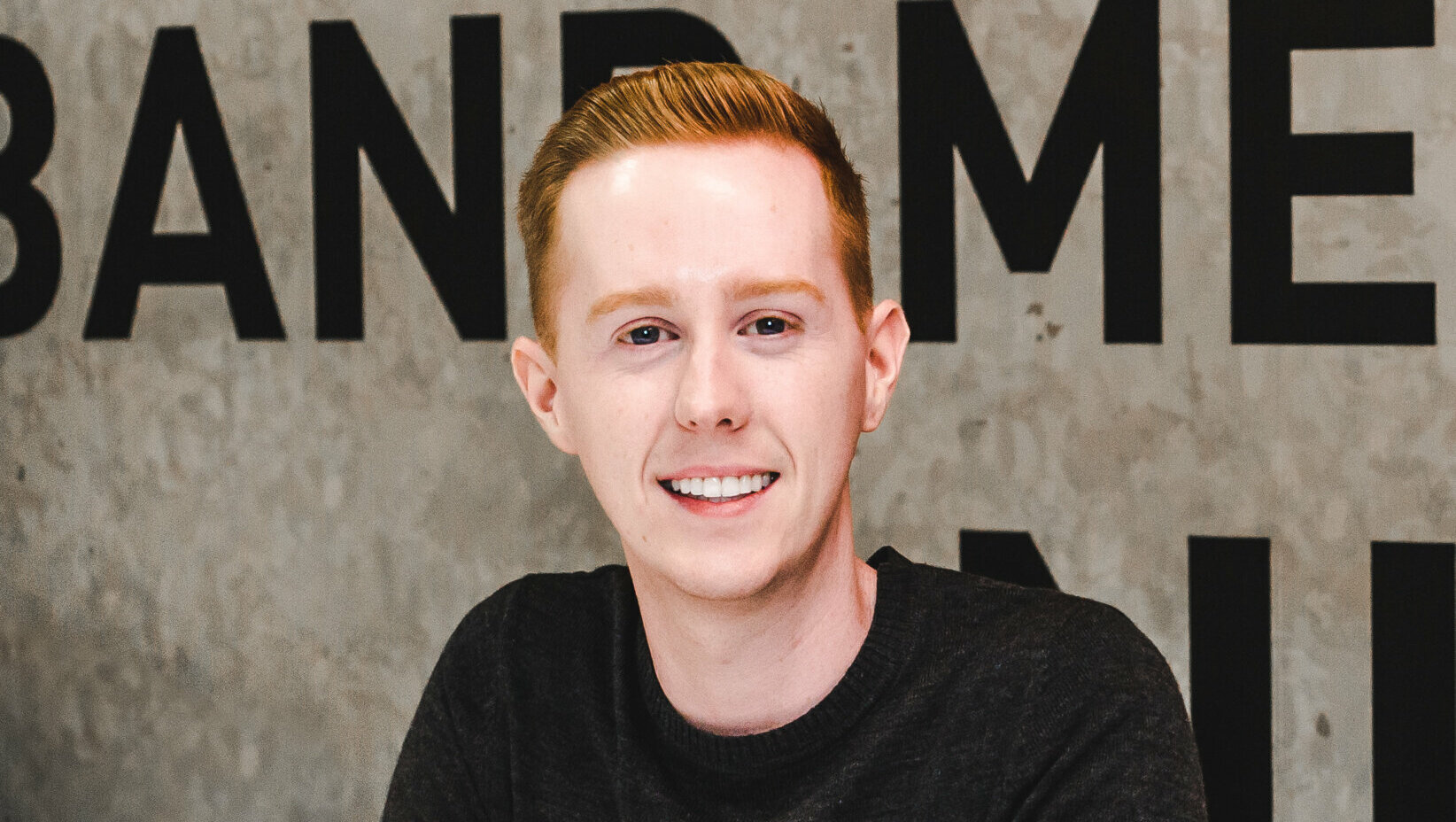 The following MBW op / ed comes from Tom Brady, co-founder and managing partner of London-based music startup GigRealm.
---
Trying to book concerts as a new artist has always been a challenge.
With little to no hope of having a booking agent to do the work for them early in the "unknown" phase of their careers, most groups begin this journey by nagging and pleading with venues in their city. native to give them a break, only to perform in front of a sparse audience without charge or having paid for the privilege.
In response, we often hear the refrain "pay your dues" when everyone involved simply shrugs their shoulders in accepting the norm.
This is, of course, a drastic generalization, as many popular concert halls take care and nurture new groups very well, but there is still an ingrained culture of unfair pay, free play, or pay for. play in certain areas of the live. music industry.
And let's be frank, concert halls haven't had it easy. The vast majority are tenants and the past 16 months of empty stages have put enormous pressure on their viability as businesses. Music Venue Trust, especially alongside the wider music community, has done an incredible job protecting the UK sector during these dark times and has been successful in keeping the approximately 900 members of the Music Venue Alliance alive long enough to reopen this summer.
However, hundreds if not thousands of traditional venues where live music took place have closed in recent years, dramatically reducing the options available to musicians looking to start their careers live and build an audience.
And of course, that has the effect of starving these artists of the opportunity to build a fan base, move to bigger venues, and ultimately become the arena fillers and headliners of festivals across the country. future.
This is not only a problem for the core sectors, its ripple effect has the potential to impact even the world's biggest promoters.
It is quite true that the focus remains on maintaining the health of popular concert halls, but it is clear that helping this vital part of the music industry ecosystem to thrive requires think more about how we engage the wider hospitality industry. .
We need to find a way to provide artists with different kinds of venues to perform beyond what we call "traditional" music venues, otherwise they will start to move into smaller and smaller circles as more and more people go. Their options are becoming increasingly limited and we, as an industry, risk missing out on a large pool of developing talent.
Unlike traditional concert halls, those in the wider hospitality industry are not always experts at promoting live music and can be overwhelmed or intimidated by the challenge.
Many will never have organized a musical evening before.
Although in the past this lack of industry-specific knowledge could have been a major obstacle, there are now many innovative technological solutions that can help simplify and demystify the whole process.
"We need to find a way to provide artists with different kinds of venues to perform beyond what we call "traditional" music venues.
Technology is already playing a crucial role across the music industry in helping to uncover new talent and chronic staff shortages in the hospitality industry are disrupting the day-to-day functioning of premises and leaving operators even less time. to implement new initiatives. , it helps speed up the process of promoting live music. While providing data-driven analytics through social media profiles and other metrics that will lead to more informed decision making by artists who book.
It can make it easy for those working in the hospitality industry to organize a live music evening in a very short time frame, which can directly connect artists and venues, issue contracts and pay them off in minutes .
We know that there is a growing demand for live music among people who frequent pubs, bars and other places outside of what we call the traditional concert hall industry. We know from recent industry surveys how much live music has been missed during the pandemic.
A poll produced by the "Long Live the Locals" campaign highlighted that live music was the second most missed thing in a pub; even beat live sports. Imagine if the hospitality industry embraced this shift in consumer demand and opened up more of its rooms to live music? Pubs and bars alone represent around 47,000 venues across the UK.
The way people use pubs and bars and their expectations have changed dramatically in recent times. Consumers are looking for more "experience-based" offers from sites. From "bottomless brunches" to drag shows and even table tennis. There remains continued pressure on the hospitality industry to diversify and attract the next generation of punters.
This change in attitude brought the live performance to the fore. Traditional entertainment in pubs such as live sports – especially football, which has been so important in recent years – is not causing the increase in footfall and wet sales it once did. . There is now a marked trend for people to enjoy it in the comfort of their own homes rather than in a pub or bar.
Live music can of course not be enjoyed in the same way. CGA's British Pub Market Report 2019 showed that 28% of customers now say they would be encouraged to visit a pub or bar if live music was offered. This is compared to just 7% who said they go to watch live sports on TV. The Musicians Union's Live Music Venue Advice 2021 also reported up to a 60% increase in wet sales when live music was offered.
Live music and hospitality, two of the UK's most treasured cultural assets, have always been very closely linked and both have experienced major challenges over the past 16 months.
"Live music and hospitality, two of the UK's most valuable cultural assets, have always been very closely linked and both have experienced major challenges over the past 16 months."
Should we not now recognize that one cannot truly prosper without the other?
With technology now able to remove much of the uncertainty, lack of knowledge, and reluctance associated with promoting live music, perhaps it is time for the hospitality industry at large to seize the opportunities that lie ahead. are offered to her.
Emma McClarkin, CEO of the British Beer and Pub Association, told a recent GigRealm panel discussion that "digital transformation is now happening inside sites at a faster rate" and that "sites can examine the technology and what it can bring, especially in the realm of live music and I think that's something really exciting.
This was echoed by Kate Nicholls, CEO of UKHospitality, who added that "there is an opportunity for a wider range of hospitality venues to consider the opportunities presented by live shows… crafts."
With the change in consumer attitudes and the opening of the hospitality industry to embrace more live entertainment, is it time for a wider range of venues to open their doors? Seize the opportunity to play an important role in the future of live music while helping to diversify and run their own business?
The music industry would certainly welcome him as he looks to the next generation of live music talent.
Music trade around the world