Labor Day weekend features live music at Town Square Tap | Green Lake News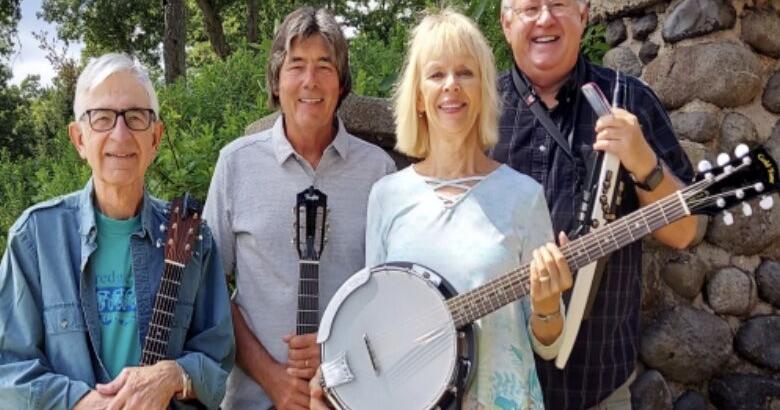 Live Labor Day weekend with live music Thursday through Sunday nights at Town Square Tap in Green Lake.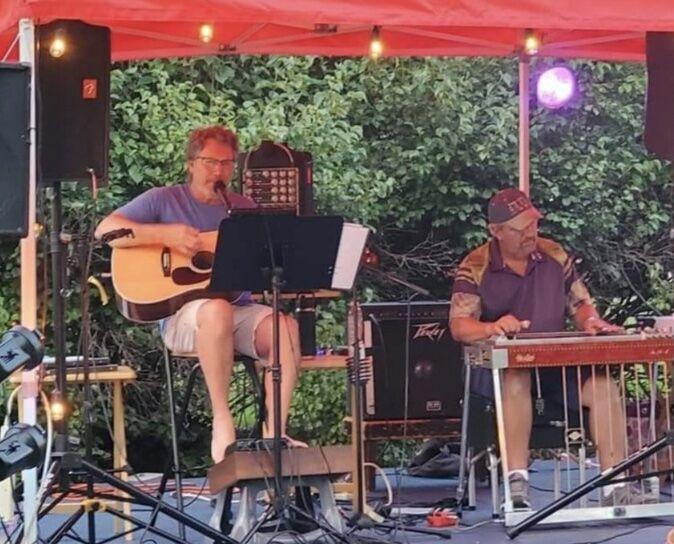 The Tap is located on Mill Pond Terrace and is a place to relax with a drink while listening to local musicians.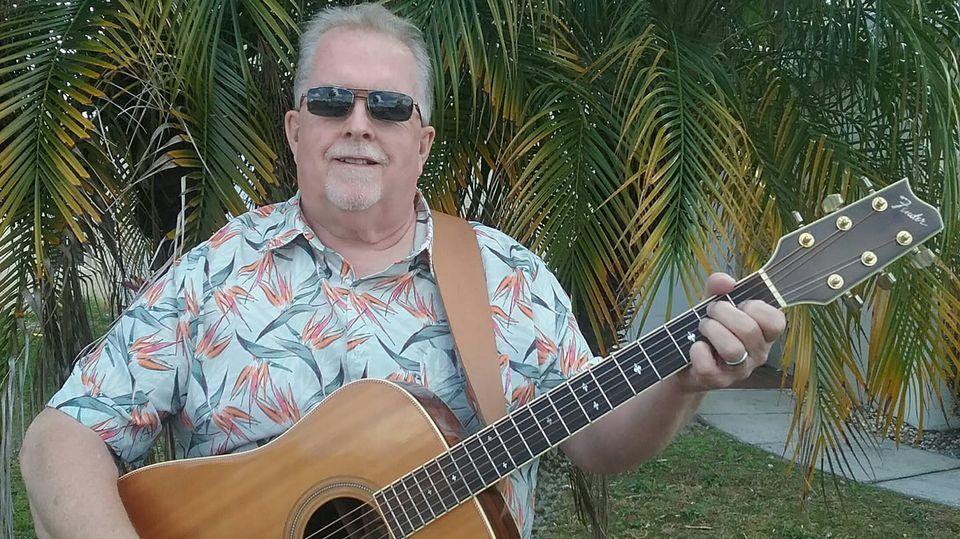 A local band, Summertime, will play Thursday from 6:30 to 8:30 p.m. Summertime is a group of local musicians from Green Lake who perform a selection of songs made famous from the late 1950s through today.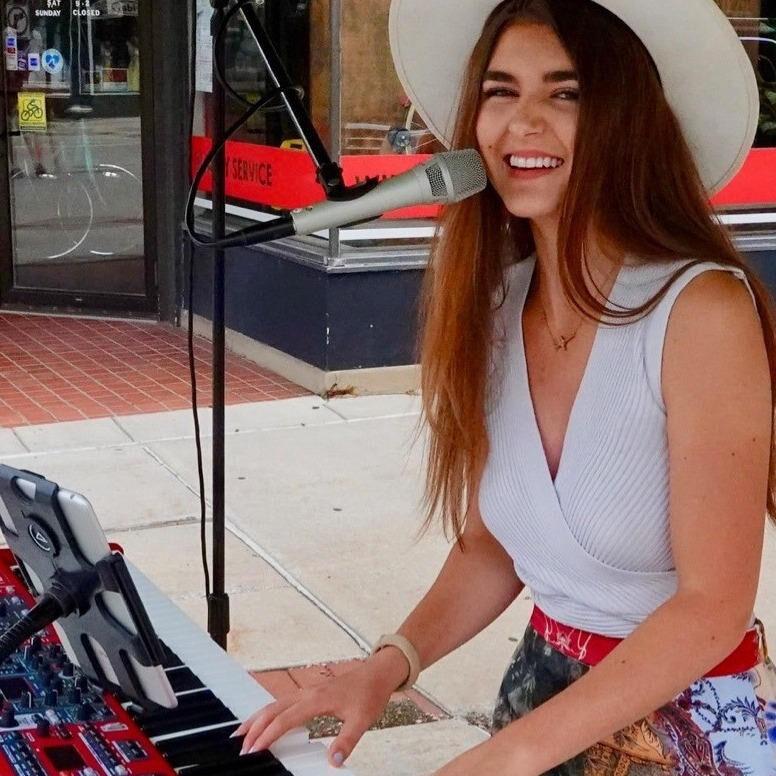 Friday night, One Lane Highway will feature a mix of contemporary country music and hits from the 50s, 60s and 70s from 7-9 p.m.
The tunes continue Saturday with Music Man Jeff Mueller. Mueller is a recording artist from Nashville who will play songs from the 50s and 60s, country/western and favorite standards from 7-9 p.m.
Rising Wisconsin icon Franki Moscato wraps up the weekend with a get-together and concert on the pond on Sunday, September 4. Moscato is an Oshkosh native who sings and plays the keyboard. She was a golden ticket contestant on "American Idol" and performed at Lambeau Field and the White House.
Before the concert, children and parents can meet Moscato, 20, on the terrace to discover his musical journey and learn tips on singing and life in the music industry.
Registration is required for the free meet, which is scheduled from 6:15 p.m. to 6:45 p.m. Online registration can be found at greenlaketownsquare.org.
The Town Square Community Center is privately funded and operated. Located in the heart of Green Lake, its mission is to enrich the lives of members, family and friends of the Green Lake community by providing cultural, social, recreational and educational opportunities for people of all ages.
Town Square is operated by Green Lake Renewal, Inc., a 501(c)3 non-profit organization.