MAD announces cancellation of Snoop Dogg and Bone Thugs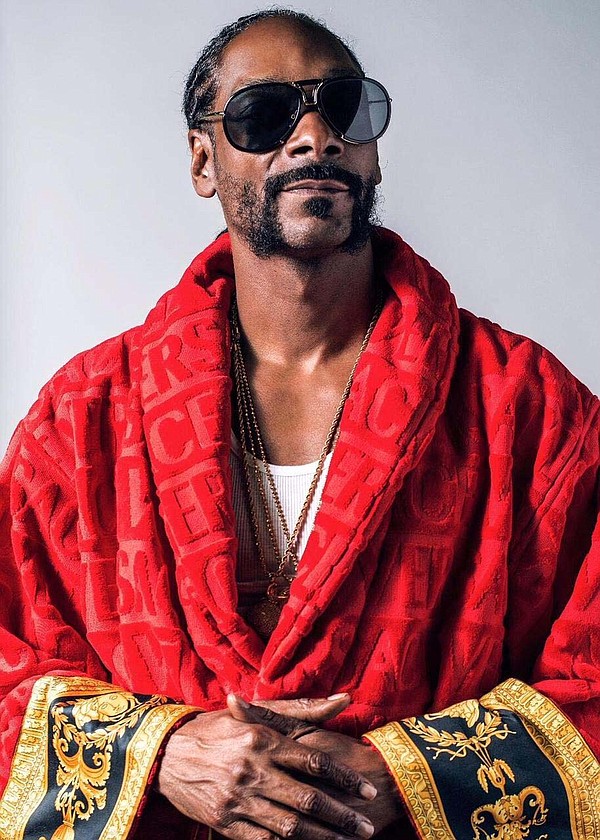 The Murphy Arts District announced Friday afternoon in a post on its Facebook page that the planned concert with Snoop Dogg with guests Bone Thugs-n-Harmony had been canceled "due to circumstances beyond our control."
The artists were slated to headline the second night of MusicFest 2021, and the announcement comes just weeks after Frank Foster was announced to headline the first night of the annual festival.
"We've been looking forward to bringing Snoop to El Dorado for over a year now, so the news of the cancellation is understandably disappointing," said Joanna Benson, MAD marketing coordinator. "However, we will have a replacement act to announce very soon."
Snoop Dogg had originally planned to perform at MAD on April 25, 2020; however, due to the COVID-19 pandemic, his concert was postponed to October, placing him headlining at MusicFest 2020. As the pandemic stretched into the summer and then into the fall , the festival was eventually canceled and her performance was postponed. again, this time on October 2, 2021, the second night of this year's MusicFest.
According to MAD's message, refunds will automatically be credited to the credit or debit cards used for the purchase within two weeks; those who wish the refund to be credited to another card are requested to contact [email protected] with their order number.
Those who purchased tickets in cash are asked to stop by the MAD Box Office at 101 E. Locust Street for a refund. The ticket office is open Monday to Friday from 9 a.m. to 5 p.m.
Frank Foster's performance is still underway for MusicFest's first night on October 1, 2021. The country music artist will be supported by the opening act of 2018 contestants Pryor and Lee on "The Voice".
Foster's concert will take place in the First Financial Music Hall from 7 p.m. on October 1. The concert doors will open at 6 p.m., with Pryor and Lee taking the stage at 7 a.m.
Tickets are available now in three sections; premium, pit and general admission.
Premium tickets include a seat in a raised section located at the front right and front left of the stage. Premium tickets also include a private bartender for each section.
Tickets for the stands are general admission, standing only and located directly in front of the stage.
General admission tickets are first come, first served, located behind the pit section. General admission is reserved for standing places with a limited number of seats at the back of the room.