Mario Friedel '88, songwriter and graduate of Ripon College, his new jazz album is timely | News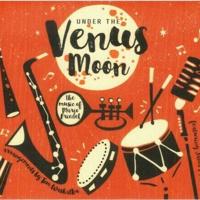 Jazz album "Under the Venus Moon," featuring songs by Ripon College alumnus Mario Friedel '88 of Chippewa Falls, Wis., reached the ballot in the nomination process for the Grammy Award for Best Album of the year.
Although the album did not make the final cut, it ranked among the top 78 entries out of 10,000 submissions. The Grammy Awards will be presented on Sunday, April 3.
Friedel's album, released August 30, 2021, features his greatest hits of a lifetime of songwriting in new big band jazz arrangements. Lead vocals are by prominent Wisconsin jazz vocalist Janet Planet. Friedel's wife and Ripon College alumnus, Sherry Thompson Friedel '87, is a background singer.
"Under the Venus Moon" can be heard on stellarsound.net, Spotify and most streaming platforms.
"It was amazing," Mario Friedel said of getting this far in the Grammy nomination process. "It was really something at my age and it gave me a lot of confidence. It's very emotional to have so many fantastic performances on the record. And to know that other people believe it too, that's something. something new for me. I don't take it for granted. It validated my career as a songwriter.
He added that it was also encouraging that the album was entirely funded by a grant.
"It was cool," said Mario Friedel. "I had a recording contract."
The Friedels are lifelong musicians and music teachers. Mario served as an elementary school principal and school district administrator in the Ladysmith School District, was named "Administrator of the Year" by the Wisconsin School Music Association, and served on its Board of Trustees. He is now principal and teacher at St. Joseph Catholic School in Stratford, Wisconsin.
Sherry Friedel has taught music at all levels in the Ladysmith School District and now teaches elementary music in the Chippewa Falls School District.
Mario Friedel also wrote songs and performed all his life. He said the first encouragement came from Ripon College professor emeritus of music, Kurt Dietrich, when Friedel played a set at a Fond du Lac tavern as part of a class project.
"Kurt brought the whole class over there to hear me out," Mario Friedel said.
Mario Friedel is working on some new songs which he will record in a few weeks. One of them is "The answer is in the palm of your hand", which is about people who are so heavily dependent on electronics today. Another is "Olive Branch or Olive Green", which is a reworking of a song written by her late brother, Jim, about his experiences in Vietnam.
"It's something I know how to do," Mario Friedel said of his writing. "It's a way for me to express myself. It's an art form.
He and Sherry perform together in the group Songa, which reflects American styles of folk, blues, country and jazz. Videos of song selections can be listened to on their website www.songaduo.com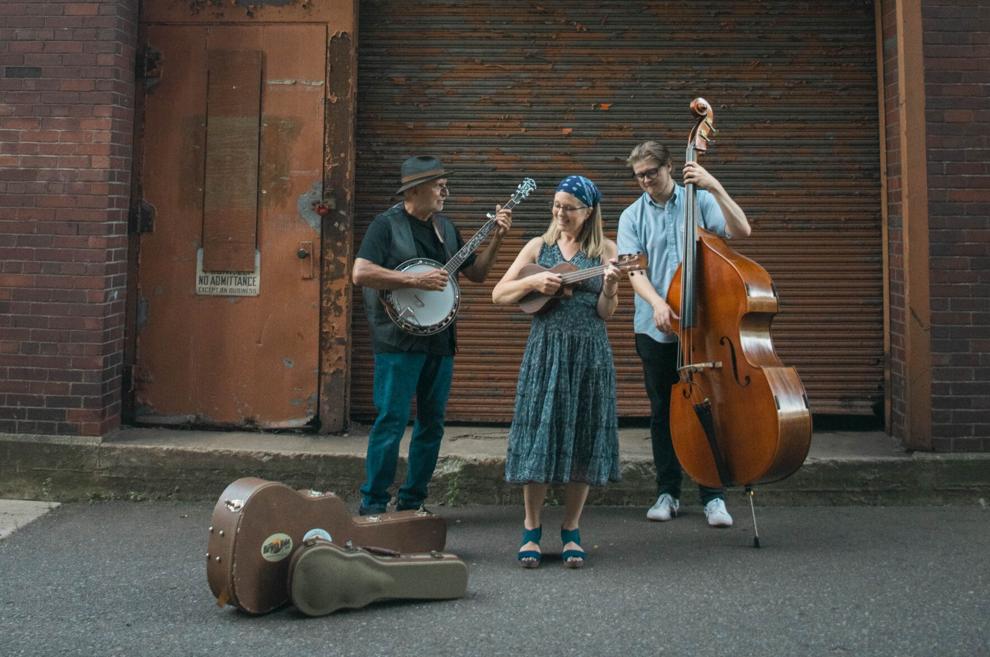 As part of its upcoming summer schedule of appearances, Songa will perform June 25 from 2-5 p.m. at Vines & Rushes Winery, 410 County Road E, during Ripon College Alumni Weekend and the 35th Reunion. class of Sherry Friedel.
The last performance of their season will take place in October at the Thelma Sadoff Arts Center in Fond du Lac, the hometown of Mario Friedel.