Premiere: Artist and A/V Producer Howe Reveals Chilling "Forever" Visuals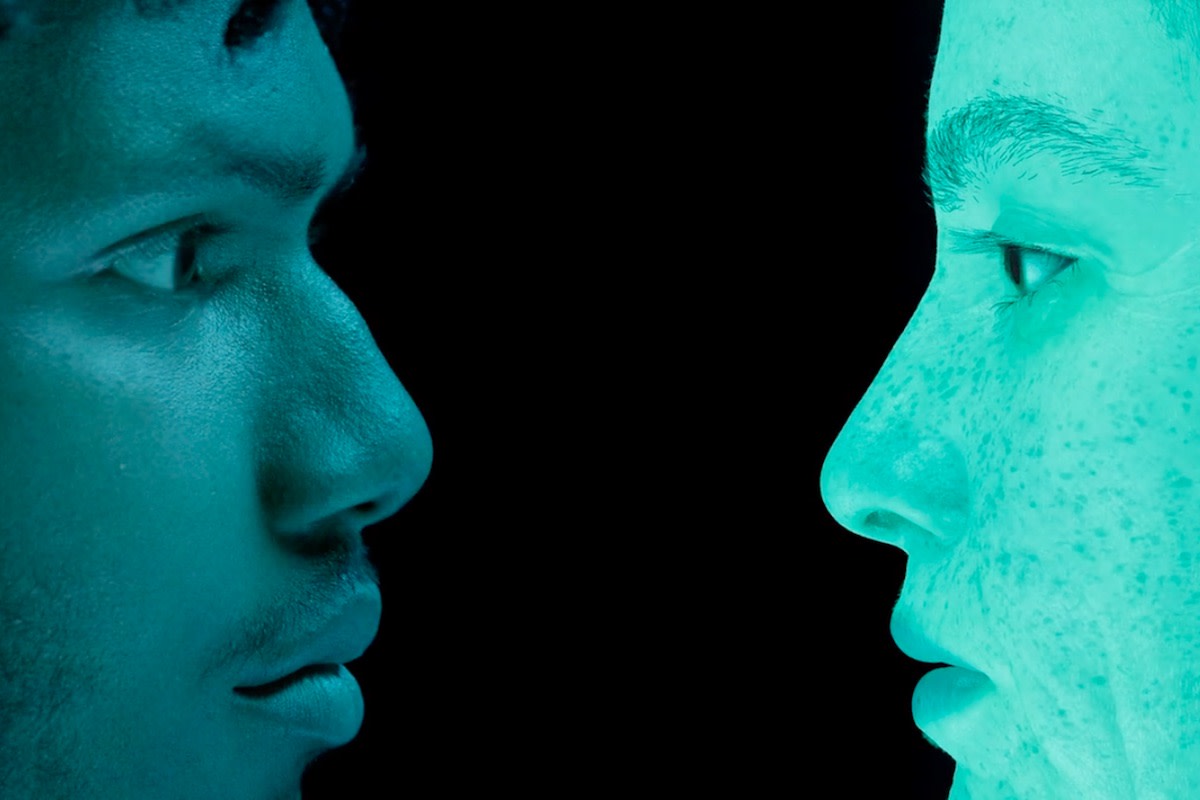 A London film school graduate, electronic musician and visual artist, Howe has spent the last few months preparing for his new EP. Always. It all started with the opening salvo "Rain" in December last year, continuing with "A Yellow Flower" a month ago, and now he's back with his third single "Forever".
Pushing the parameters of club music to their extreme limits, previous releases have taken sounds like grime, jungle and dubstep, and twisted them into a raw and sometimes abrasive new form. On "Forever," that means underpinning ghostly, high-pitched vocals with an almost dubby lurch, occasionally giving way to jerky, percussive outbursts and chilling it with a wistful sheen.
A common theme between "Forever" and "A Yellow Flower" was to blur the line between organic and synthetic. On the latter, that meant using text-to-speech to give the track an eerie robotic feel, but with "Forever" he applied that to the track's visuals, using shots of floating heads staring lifelessly into the camera.
Speaking about some of the concepts behind the track and its video, HOWE explains: "This is an exploration of modern day loneliness, blue light illuminating the faces of despondent floating heads as they stare into the empty. Aged digital avatars catch their eye and look as if looking back from an imaginary digital future.
the Always EP drops tomorrow February 23 via Higglers.