Red Light Management & Funfair – A&R: team of writers and producers (UK)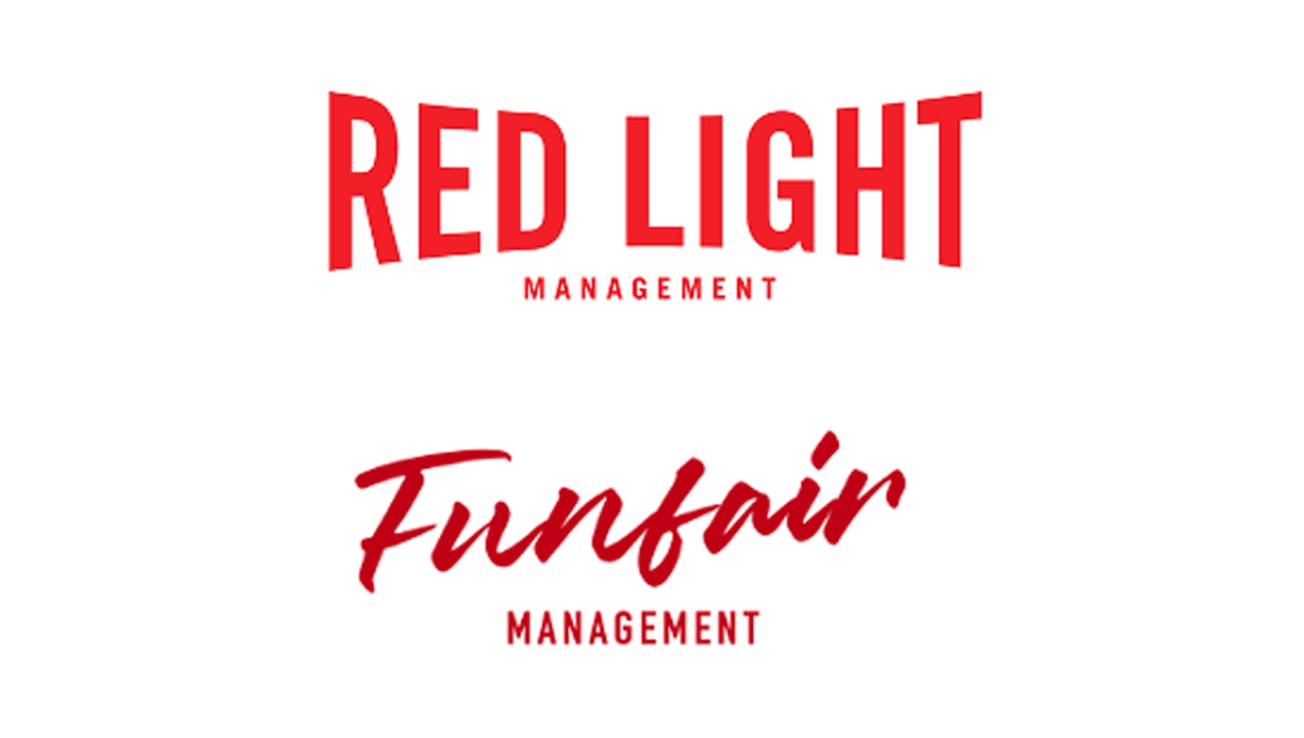 RED LIGHT MANAGEMENT & FOREST FAIR
A&R — WRITER/PRODUCER TEAM
LONDON BASED
---
Looking to hire an experienced A&R with a drive to play their part in the next generation of hit records, an understanding of today's market, and an enthusiasm for music across all genres.
The role involves working with a large and successful list of songwriters and producers.
Key attributes include song plugging, pitching, creative work on building sessions, creating hit records and writing camps with producers, writers and artists, collaborating with label partners and publishers.
Applicants should have an entrepreneurial spirit and experience with an established record label, publisher or management company, knowledge and enthusiasm for music of all genres, and business ambition. It is also possible to sign new writers and producers in due course and to sign artists for masters or managements.
The list of writers/producers ranges from those behind the UK's No. 1 pop and commercial dance hits to RnB, House/Electronic, Drum n Bass and some of the producers and authors – the world's most respected and successful rock and alternative composers.
Salary – Competitive
Please send cover letter and CV to: [email protected]