Richard Antwi Fellowship: "I changed my story and now it is possible to inspire others in my community. "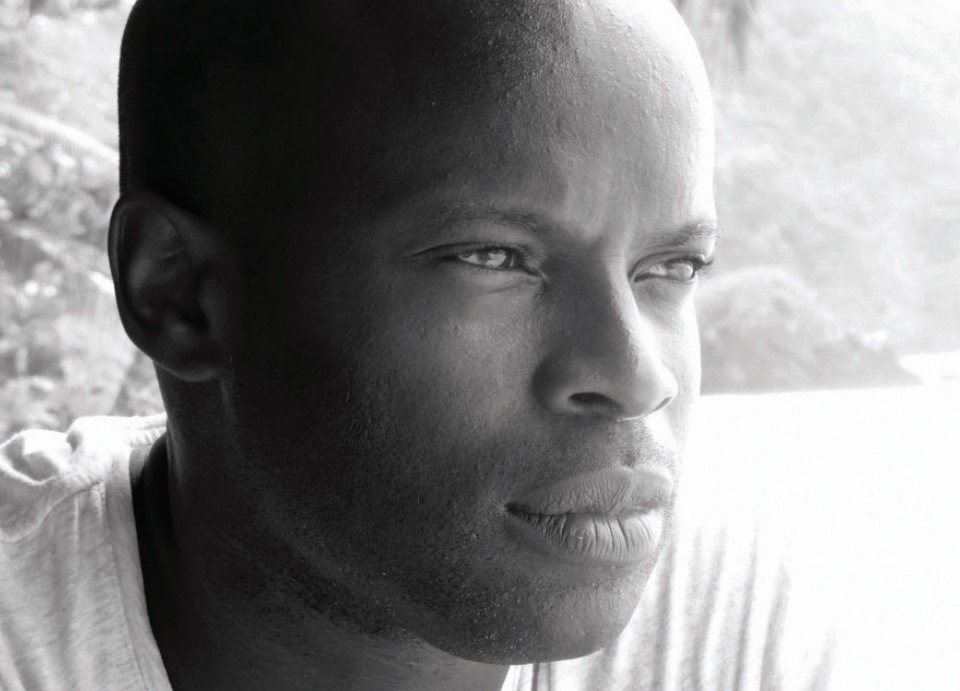 It has now been five years since the tragic and untimely death of Richard Antwi, lawyer, manager and entrepreneur of the British music industry.
After his death, a group of his friends created the Richard Antwi scholarship, which advocates for black, Asian and ethnic minority people and is awarded in conjunction with the Masters in Music Business Management from the University of Westminster. It is backed by the three major UK record companies, music publishers and several of the largest independent music companies and law firms.
Here, in the first of three interviews with scholarship graduates so far, MBW meets Jojo Mukeza…
---
Can you tell us a bit about your background and the difference the Richard Antwi scholarship has made in terms of opportunities?
I am a British citizen born in Congo. When I was 15 I was a huge fan of the Ruff Sqwad producer collective, so I started doing grime beats on FL Studio, and with a few close friends we formed our own producer collective, The Confect.
A few years later, I ended up obtaining a master's degree in music business management, thanks to the large Richard Antwi scholarship.
---
How did you find the course?
It was one of the most difficult things I had done in my life at the time. I never really excelled in formal education so it was a whole different
pocket I was in.
Two things are close to my heart: first, the people I met, the whole '18 / '19 class. There are some powerful thinkers in there and I'm sure a lot of them are going to achieve great things in this industry.
The second thing is – and I have to start by saying that I'm not much of an advocate for formal education because I think there are many different paths and entry points in this game – learning to write in the form of essay and communicating my thoughts in such a style was and is something I am extremely proud of.
---
What did you learn while working at 0207 Def Jam?
The Richard Antwi scholarship has made a colossal difference and played a huge role in the opportunities that I have before me today. I changed my story and it is now possible to inspire others in my community.
0207 Def Jam is one of the best labels in the business which understands the unique experience I bring and I am able to realize my career and my creative ambitions.
---
What has been your mentoring experience?
I haven't had any formal mentoring experience, but have made connections with people I would consider giants, who shared crucial perspective and wisdom.
Matt ross [Sent Entertainment], who helped set up the exchange, has been very supportive in providing insight into how the industry communicates at the business level. Sally-Ann Gross has played a key role as a speaker and her support throughout my studies is something I will always be grateful for.
Will bloomfield [Modest Management], who is also part of the scholarship team, gave me time, which is very underestimated, but very valuable. He listened to all my ideas, including the bad ones.
I then met Char Grant [A&R Director at 0207 Def Jam] when I entered Universal. His support has been invaluable.
There's so much going on all the time, and this industry is moving at 200mph, but it's important to be heard and Char is the shining reflection of the team at 0207.
I also have to give David Joseph a big thumbs up [Universal Music UK Chairman & CEO] for having the foresight to support the stock market in a real, tangible, impactful and meaningful way. It's a ground-level change, way beyond an Instagram post and a corporate checkbox.
---
What are your ambitions?
I want to share stories, listen to the stories of others, and build on my own stories.
I am blessed because my passion for music and sound harmonize with my work. I've always loved producing and never thought it would lead me to a master's degree and then work with some of the greatest people in the game at 0207.
We are in an era and a space where creators must be well informed in the music business in order to adapt to the demands of the market and the climate. I want to spend time unpacking what it's all for
Me personally.
The industry is in high demand for change, to become a safer place for workers, to have conversations about mental health and many other ethical and structural changes.
I would love to be part of the right kind of change and conversations.
---
What do you think is the one thing that needs to be fixed in the music business right now?
I will always be a producer at heart, so this is the fight I choose. I can see cracks in the relationship between the music business and the producers; this dynamic needs to be repaired.Music trade around the world