SC HIGH SCHOOL MUSIC STUDENTS WIN AWARDS | KMMO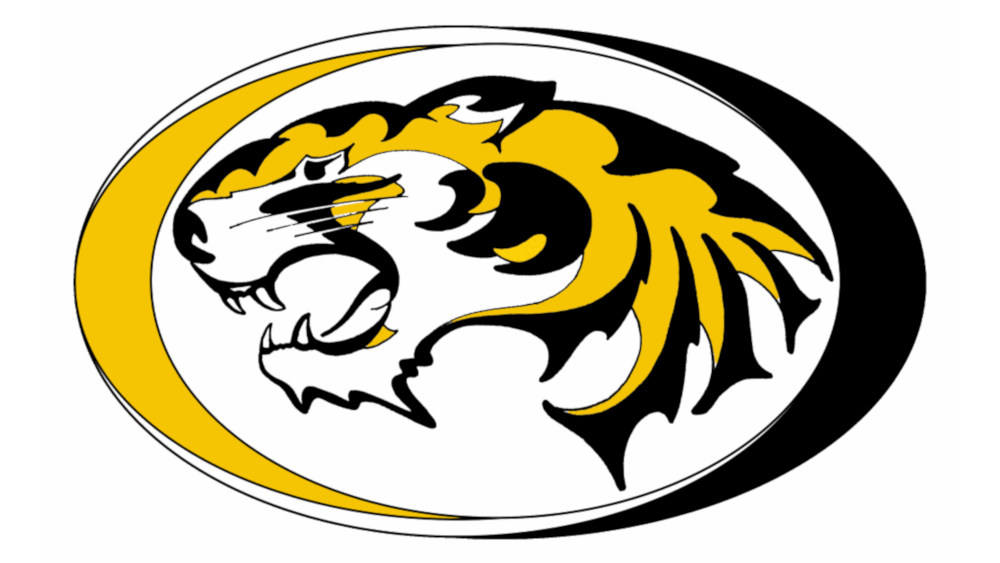 Three instrumental music students from Smith-Cotton High School received top awards at spring concerts for orchestra and band programs.
A press release says Riley Wyatt has received the Louis Armstrong Jazz Award, which honors the outstanding high school jazz musician. Wyatt Flandermeyer received the John Phillip Sousa Band Award, which recognizes superior musicianship and exceptional dedication. Alisa Sonnik received the National School Orchestra Award. It recognizes excellence in the game and contributions to the whole.