Seychelles: new album of 55 songs by Seychellois artist Joe Samy brings together "Une vie de Chants"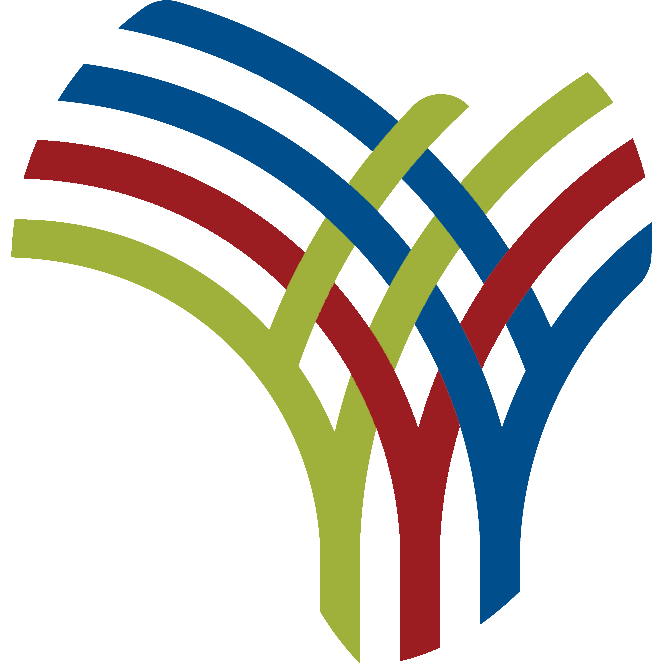 Fans of famous Seychellois artist Joe Samy and more generally Seychellois music lovers have a new album to add to their collection.
Coinciding with the 36th edition of the Seychelles Creole Festival, Samy has released a new album titled "A Lifetime of Songs".
Samy told SNA that the album, which consists of 55 songs, is the culmination of the work he has done during his 50 years in the music industry.
"Since one of the songs on the album is 'Lasezon Kreol' – the unofficial anthem of the Creole festival – I thought it would be good to release it during this time," Samy said.
This year's Creole festival kicked off on Wednesday at the National Theater on Mahé, the main island, an event which Samy says "shows how we are a nation that is fluent in three languages ​​and we showcase the different cultures that have mingled to make us who we are. "
Samy, popular in Seychelles not only as a broadcaster but also for the many songs he has released over the years, told SNA that although this album is a labor of love, it took him a time to choose which songs to include.
"The challenge I faced in making this compilation is that over the years I haven't written so many songs so much, but rather reworked the ones I already had," he said. he declares.
Sign of the times, the album is only available on USB stick because "it would have been very difficult to put all the songs on a single CD", he added.
Most of the songs on the album have been reworked, with the exception of the well-known "Lasezon Kreol" which he said he didn't want to touch because people already love him and are used to it as it is.
As a bonus, Samy added seven instrumentals to the album that fans can use for karaoke.