Songwriters Alliance Brings Nashville to the Coast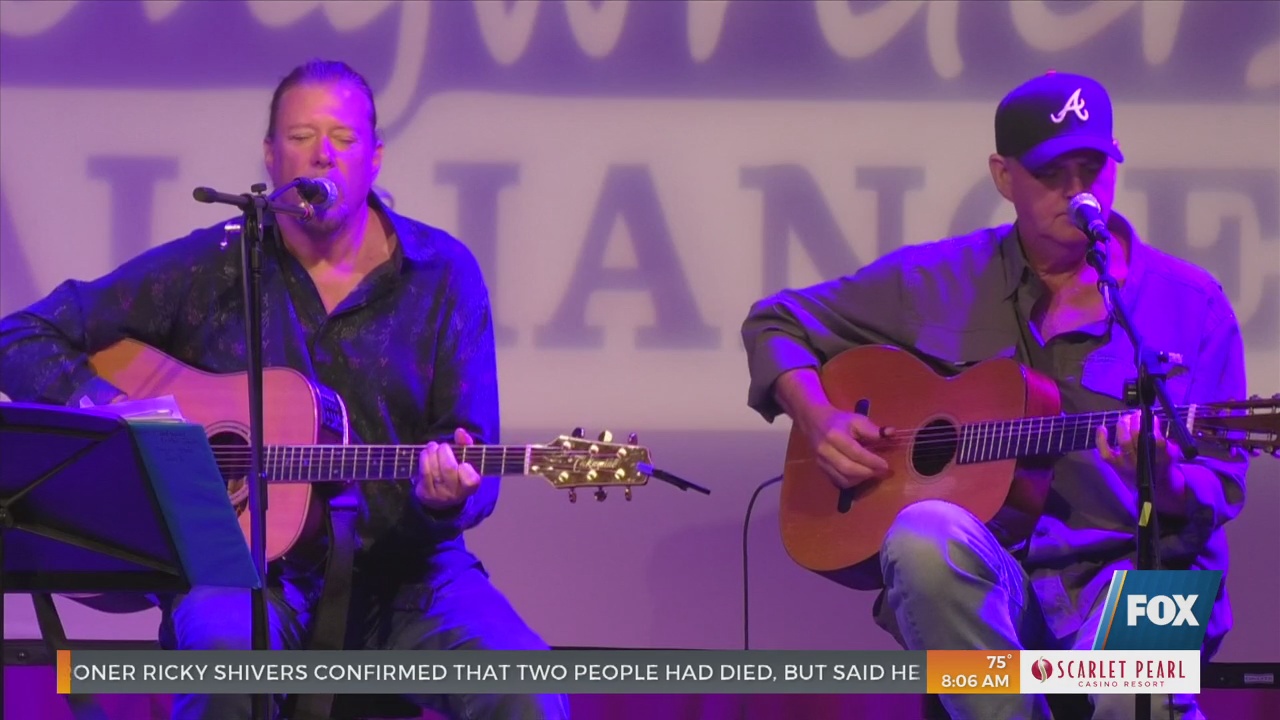 The Mississippi Songwriters Alliance held the 12e Mississippi Songwriter's Annual Festival over the weekend.
The event started on the 16the and ran through Sunday with venues all over Ocean Springs and Gautier. The alliance brings together around 100 singers and songwriters from across the country to perform.
Amateur and professional artists come to the event to share their music. Workshops have also been organized for children who are just starting to write songs.
Almost all concerts and festival events were free. Some of these artists included Serabee, Double Dee, and Blackwater Brass. Scott Stradtner, Mississippi Songwriters Alliance Board of Directors, said, "The idea is to bring Nashville a bit closer to promote Mississippi, the musical heritage from here in Mississippi, and also to promote tourism. We have kids from Long Beach, Pascagoula, Ocean Springs, Vancleave. Many of our professional writers are from Nashville. We have people from Greenwood and Greenville who are here.
The alliance also hosted the Reggie Bates Music Scholarship fundraiser on Saturday in honor of the longtime songwriter and friend of the organization who died from COVID-19 last year.