South African sensation Elaine named Spotify EQUAL Africa Artist for October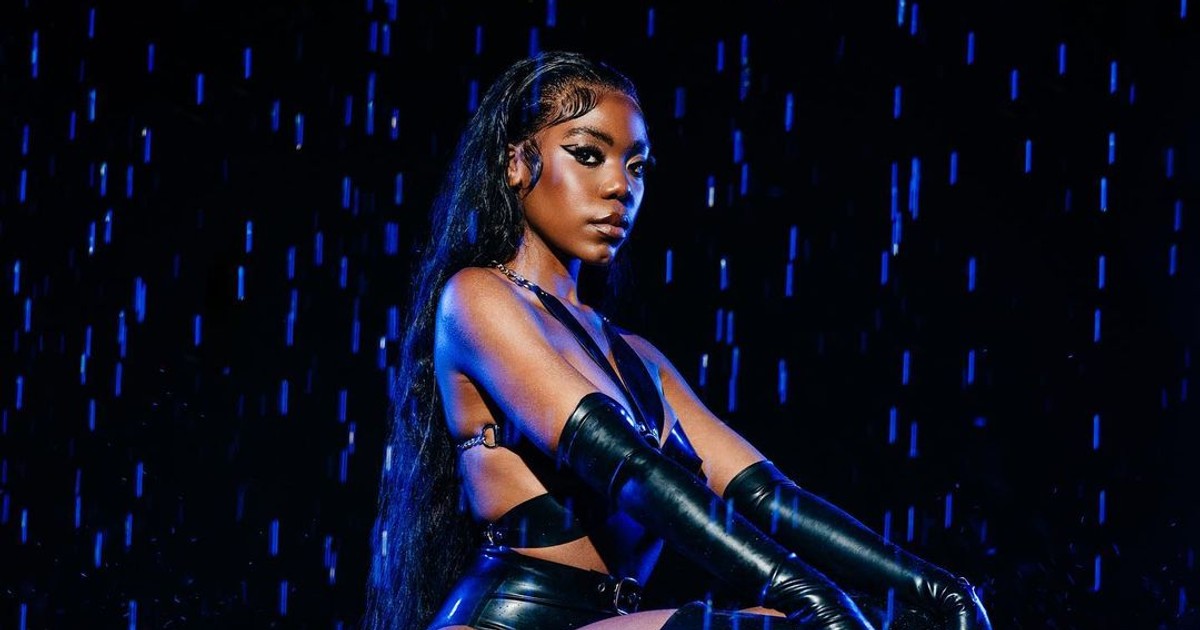 "RADAR Africa Alumni Elaine is one of Africa's talented female artists making notable inroads across the continent and around the world. As an artist who regularly builds an audience as a global record label signee, we are pleased to have her join the EQUAL program and are pleased to be able to provide her with valuable resources, tools and support that , we hope, will further strengthen it. career," says Spotify's Head of Music for Sub-Saharan Africa, Phiona Okumu.
Elaine's breakout into the music industry was through her 2019 RnB soul track, "You are the only one" apart from 'Elements' PE. Elaine manages to captivate listeners with her sensual voice while telling stories that transcend South African borders.
Released while studying law at the University of the Witwatersrand, Elaine's debut album went on to become a multi-platinum record seller.
"My greatest motivation has been to see women flourish, in a world full of norms and expectations meant to limit and lock them in. We carry the culture and play a huge role in transforming the way music is received and consumed It's great to be a woman and it's great to be in this industry Also I am grateful to the EQUAL Africa program for amplifying the voices of African women who are game changers . said Elaine.
Elaine's new single 'Déjà vu' is on the EQUAL Africa Reading List.