The challenge of making electronic music equipment more accessible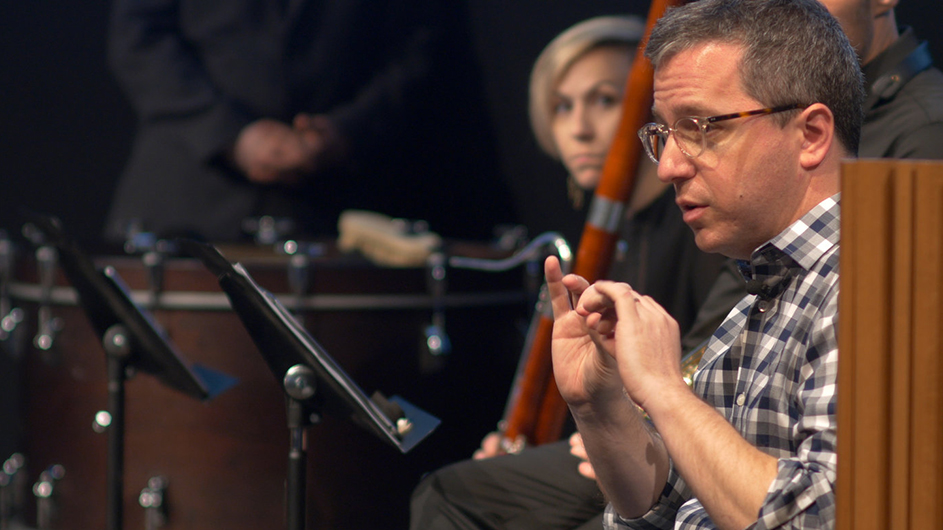 As a first generation student, Seth Clettdeputy director of Columbia's Music Computing Center and lecturer at music department, knows what it's like to walk into a space and feel like he doesn't belong there. For this reason, Cluett has always been interested in finding ways to make the possibilities of electronic music less daunting for students. "They come to the Computer Music Center for the first time, and they see our huge historic analog synthesizers, but they've never touched a piece of hardware."
Cluett, a 2021-22 Lenfest Distinguished Faculty Award award winner and artist-in-residence at Nokia Bell Labs, recently partnered with Hewlett-Packard to work on a project to reduce the barriers preventing students from working with electronic music equipment. He discussed the project with Colombia Newsas well as his research and what he is teaching this semester.
Q How did the Hewlett-Packard collaboration come about?
A. I have worked closely for a long time with Suzanne Thorpe, the current Mellon Postdoctoral Fellow in the Department of Music, on a number of grants to support the design of accessible and inclusive tech studios. As a premier facility in our field and the oldest electronic and computer music research facility in the United States, the Computer Music Center tries to develop methods to reduce access control, the syndrome of impostor and the fear that people feel in spaces built for the high end. technological research.
We have obtained a grant within the framework of the Provost Emerging Technologies Teaching and Learning Grant Programand Parixit Dave, Director of Emerging Technologies at CUIT, introduced us to the research leaders at HP working on immersive technologies. HP got excited about our goal of increasing opportunity and access for underrepresented groups in technology education, and we've been working closely with them ever since.