The LA music director is the featured artist for WC's Songwriters Showcase | Local News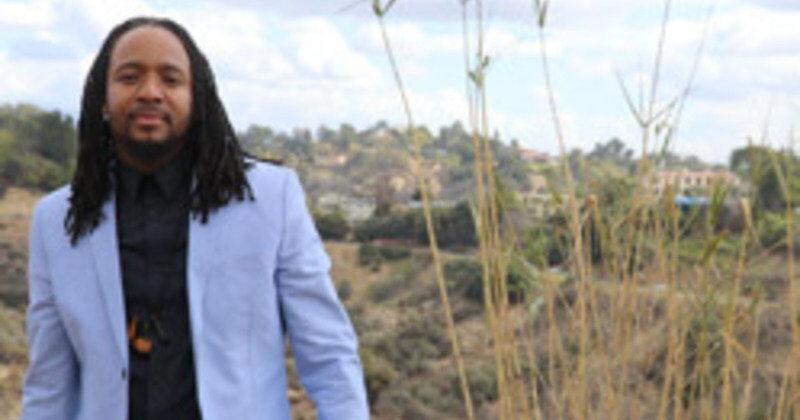 Hollywood filmmaker and music supervisor Jamelle Adisa is the guest artist for Weatherford College's Spring Songwriters Showcase "Time and Compassion" scheduled for 7:30 p.m. Thursday, March 3 at the Alkek Fine Arts Center.
This free event is hosted by WC's Jazz Studies Department.
"We shape the future of our community with our songwriters and storytellers," said program director Fredrick Sanders. "Our songwriters will have the full support of the WC Jazz Orchestra group."
Born in Bastrop, Louisiana, Adisa moved to New Orleans as a teenager where he became an integral part of the jazz scene. The trumpeter attended the New Orleans Center for the Creative Arts and earned a degree in music education from Loyola University and his master's degree from the University of New Orleans.
Adisa tours frequently with Irvin Mayfield and the New Orleans Jazz Orchestra, coordinates the Louis Armstrong Quintet at the University of New Orleans, and teaches regularly. He considers his main influences to be Freddie Hubbard, Miles Davis, Wynton Marsalis and Louis Armstrong.
"When I was 12, I may have thought I chose music, but now I know it chose me," he said. "Music has a certain power that I try to unlock every day when I play. It can really change people's lives, like the first time I discovered John Coltrane's music. I want to get closer to that feeling every day.
Adisa currently works in Los Angeles as a producer, arranger, composer and musician. His work has appeared in several TV shows and movies. He is the musical director of the Aretha Franklin television series broadcast on National Geographic in 2021.