Three Nebraska Music Producers Break Down the Production Process | Projects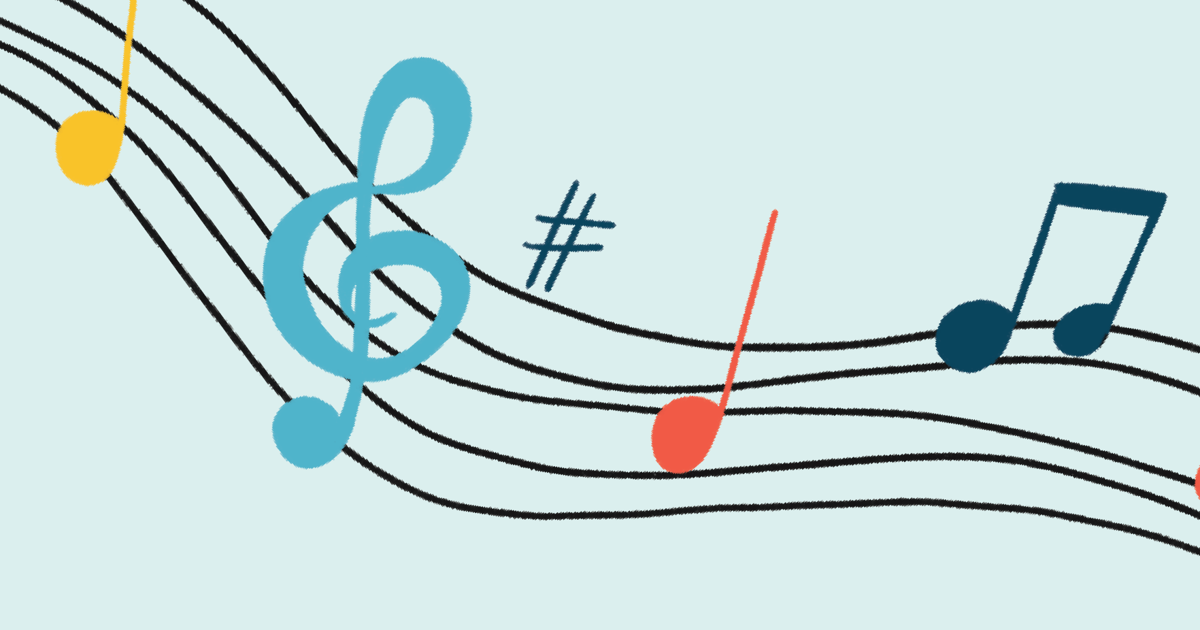 Nebraska has a diverse music scene with several local DIY bands producing music in genres ranging from rock to indie to hip-hop. While the talents of musicians reside in vocals and instrumentation, equally impressive people work behind the scenes as music producers.
These master puppeteers strive to bring musicians' visions to life through audio adjustments and sound arrangements. Producers ensure that every little sound flows smoothly through a composition and that the final product is created, recorded and honed to its full potential.
Jeremy Wurst, music producer and owner of Coyote Face Recording, said a music producer doesn't create brand new ideas, but rather helps an artist's ideas become reality.
"As a music producer, I don't come up with the initial seed of the idea, but I grow it," Wurst said. "I help create a record. I put on pieces that fit, sound and feel great together, and I cut out distractions.
Wurst and two other music producers, who currently live and work in Nebraska, reflect on the trials, tribulations and triumphs of making music production their career of choice.
The road to owning a recording studio can be bumpy
While Wurst now successfully runs Coyote Face Recording, he hasn't had the easy road to owning his own recording studio.
Wurst began his career in California assisting well-known music producers, such as Sam Pura and Don Gunn. He gained notoriety and connections through his work and was even able to help with major record deals.
"Working in California helped me accelerate my career by at least three to five years," Wurst said. "It was an incredible opportunity, but it was also one of the hardest years of my life."
In California, Wurst had to drive two hours to the recording studio where he worked long hours all week. Then, to help cover the high cost of living in California, Wurst also played in a small band on weekends.
In addition to financial and professional stressors, Wurst traveled back and forth to the Midwest to work with groups who wanted his help; to put it lightly, he had very little free time. Finally, after working hard with a minimal payout, Wurst reached his tipping point.
"I hardly made any money. So, I thought I would start my own studio," Wurst said. "Of course, finding an affordable place to rent for a studio apartment in California would have cost me way too much, so my wife and I looked at the cost of houses in Nebraska. We saw it would work for our budget and moved here, well, here I am.
A few cans of pale green paint later, Wurst had converted his Lincoln garage into his own recording studio, Coyote Face Recording, named for his recently deceased dog.
"I had this corgi named Roger. One time we were on a trip and the wind was blowing and the skin on his face was flapping," Wurst said. "My wife was like, 'Oh, he looks like a coyote. ' I immediately thought that would be a cool band name, and when I started my studio, I just thought it was appropriate.
Music is a localized industry
According to Wurst, he's glad he opened his recording studio in Nebraska, which has a more inclusive musical environment than California.
"Nebraska people value creativity and diversity. You can go to a concert and see bands playing hip-hop, folk and rock all in one night," Wurst said. "It's not something you can find in California and, honestly, most other places."
James Fleege, a Lincoln native and producer and lead music engineer at Silver Street in Ashland, Nebraska, has a different perspective on the Nebraska music scene. Fleege spent time working on musical projects in Nashville after attending Berklee College of Music in Boston. Therefore, he is used to life in a big city, which is totally different from the small town of Lincoln.
"I remember the first night I moved to Nashville," Fleege said. "It was midnight on a Tuesday. We had just driven a U-Haul from Lincoln, and I was tired of sitting in the car, so I drove [to] downtown Nashville. There were people everywhere and bands were playing in crowded clubs. Not something you would see if you were going downtown at night in Lincoln on a Tuesday. Nashville just has constant music all the time, and I think that's pretty cool.
The battle between analog and digital equipment
Fleege's passion for audio engineering began when he skipped classes in high school to go to the music room and play the violin on equipment the music teacher lent him.
"My high school music teacher was a really cool guy. He let me bring home a digital recorder to play with sometimes," Fleege said. "While playing with the recorder was fun, I really learned the specifics of music building when I got my hands on the GarageBand program."
Unlike Fleege and his first digital gadget, Hunter Arias, owner of a music production company in Lincoln called Compass Recordings, purchased an analog recording device as his first recording equipment.
Analog recording is a process of printing electrical signals onto spools of polyester tape which are then manually edited and copied onto a vinyl record for later sale. Arias uses a mix of analog and digital recording. Depending on how he wants the final product to sound, he sometimes records in analog and converts it to digital or vice versa.
Arias said music producers new to the industry should record on an analog device first.
"In my opinion, analog is the way to go all the time," Arias said. "Recording on a limited analog recorder of just eight tracks, for example, inspires creativity. You have to work with what you have.
Arias' first attempt at recording music began in 2018 with her record label dubbed Shallot Records. He started the business because he wanted to record music to put on cassette tapes. Since then, he has renamed himself Compass Recordings to honor his constant need for exploration in life and in the music industry.
Music production is a way of life
According to the three music producers, they have learned valuable life lessons from being in the music production business.
Fleege said he discovered more about himself and how to survive in the fast-paced world of music.
"I had to push my social boundaries just to exist in areas like Nashville and Boston," Fleege said. "I had to actively go out and find producers and say, 'Hey, I want to see what you guys do, let me learn the ropes.'"
For Arias, he said he had to test his physical limits when it came to finding time for his various activities.
"I had to learn a lot about time management. It's hard to produce music, go to college, and find time for my family and friends," Arias said. "It's helped me categorize all my different roles in life and prioritize some because at the end of the day, I can't afford to waste time."
Wurst has learned to work hard to get what he wants, no matter the setbacks.
"My motto is to just outdo everyone else," Wurst said.
Overall, all three music producers said in various ways that if you love music, you should be into music production.
"If you're curious about producing music, pursue it and find out how to do it," Fleege said. "You really won't know if you like something until you give it a chance."
Editor's note: Hunter Arias is a former employee of the Daily Nebraskan.